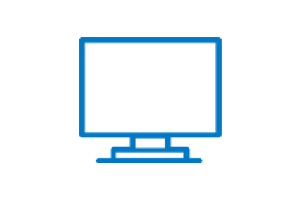 TV
An audience of 100 million viewers reached via five general networks and more than 30 free and pay theme channels in Italy and Spain.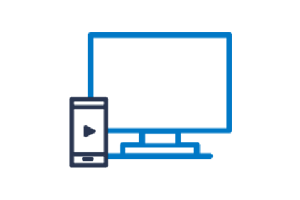 Digital/ On Demand
An unrivalled range of original free and pay content available via streaming and dedicated apps for smartphones, tablets, gaming consoles and connected TVs. More than 100 million social media followers.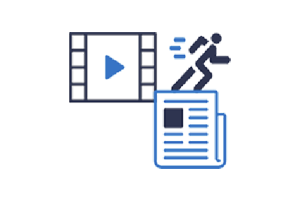 Content
100,000 hours of original content produced every year, much of which is broadcast live: entertainment, infotainment, news, sports, fiction and documentaries.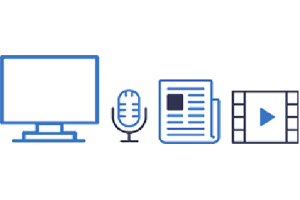 Advertising
A European leader in advertising sales, with a vast, modern network of specialised and cross-media dealerships serving all media: TV, radio, internet and print.